In this challenging discipline, in addition to good contacts with the relevant media, an understanding of the financial and banking sector itself is of particular importance. Only an agency that knows its clients' business models, asset classes, products, distribution channels and competitors in detail can generate added value for its financial clients. 
Through our press and media relations work in the financial sector, we support Yield's clients in gaining further publicity and profile and increasing their assets under management. We also regularly introduce our clients from the financial sector to our contacts in banks and institutional investors.

Research
Research into individual parameters such as product specifications, competitors, distribution channels, etc.
Concept
Definition of a PR strategy in close cooperation with the sales and marketing departments

Communication
Active placement of the defined content in financial, business and mass media

Networking
Joint initial contact with investors from the Yield network and ongoing contact maintenance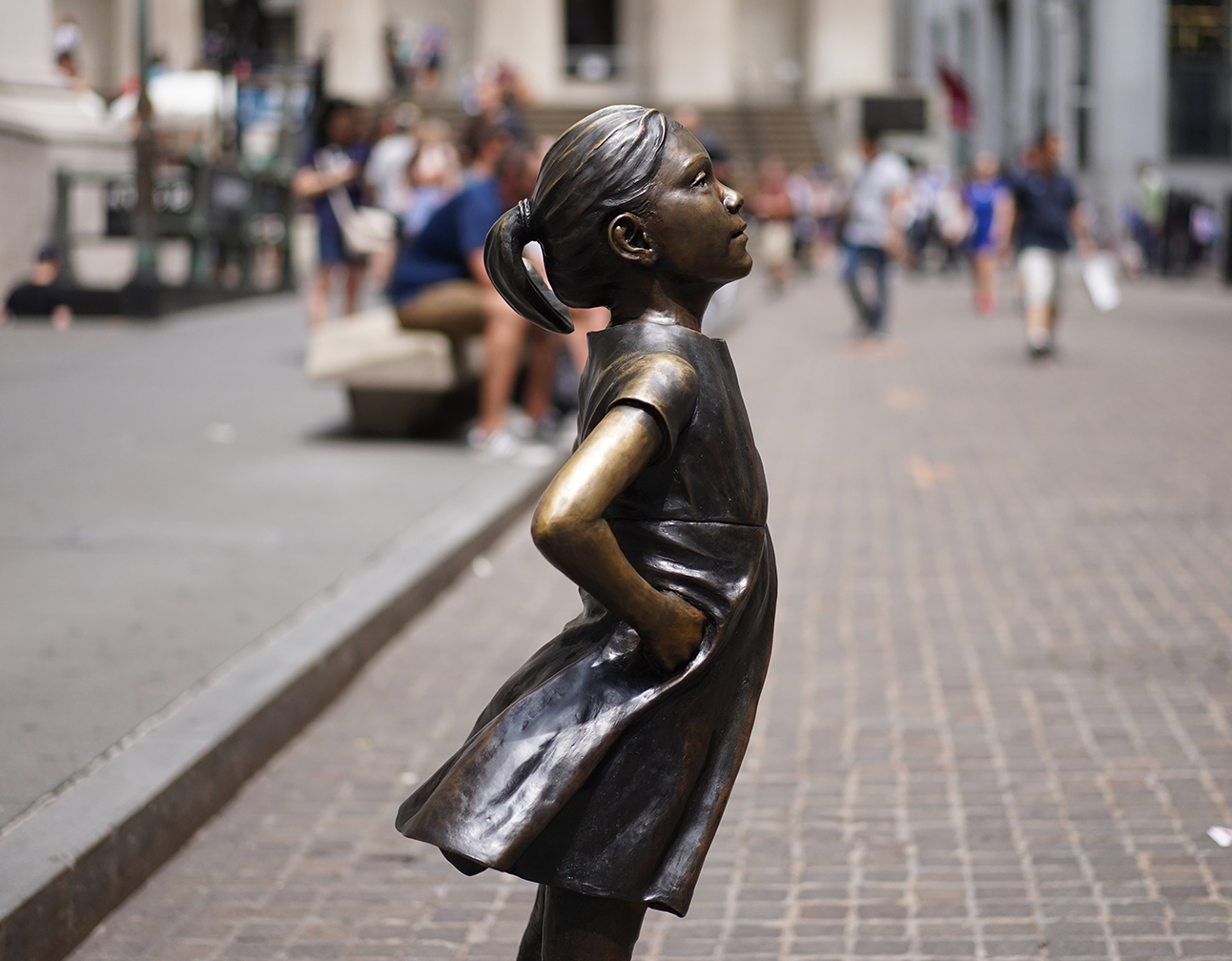 WORK:
Yield has been working with Comgest since 2016 and through targeted financial press relations we ensure that the Paris-based asset manager is given the recognition in the Austrian media that it deserves through the performance of its fund managers. We not only place Comgest continuously in the most important special interest titles, but also ensure prominent coverage in all relevant national quality newspapers and the most important business magazines. Furthermore, we also organise sales and press events for Comgest, as well as meetings with banks and institutional investors.
ABOUT:
The independent international fund management company Comgest was founded in 1985 and is based in Paris. Known for its investment style focused on quality growth, the company manages client capital of around 30 billion euros.
100
More than 100 major print and online clippings in the first year of cooperation
20
Over 20 successful investor events to date
12
At least 12 well-known financial and business journalists at each Comgest press event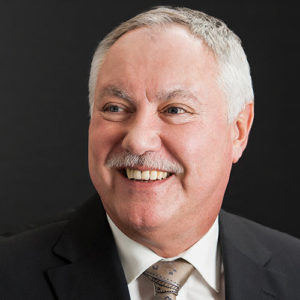 Yield provides us not only with know-how in PR and finance, but above all with direct contacts to relevant investors and distribution partners. The agency has thus been the ideal companion for us in a demanding market for years.