" The media are the most powerful being in the world. They have the power to make the innocent guilty and the guilty innocent." What Malcolm X stated back in the 1960s is all the more important and powerful in today's media age. 
Especially in crisis situations, companies, institutions, organisations and prominent personalities do well to have an experienced partner like Yield at their side, who guides them through the hot intervention phase and whom they can trust completely.

Research
Fast and at the same time thorough research of the actual situation, identification of dangers and arsonists

Strategy
Definition of a strategy involving all stakeholders (including scenarios)

Intervention
Prompt, strategic and offensive intervention and comprehensive monitoring
Evaluation
Assessment, learning lessons and exploiting potential for improvement for potential future crises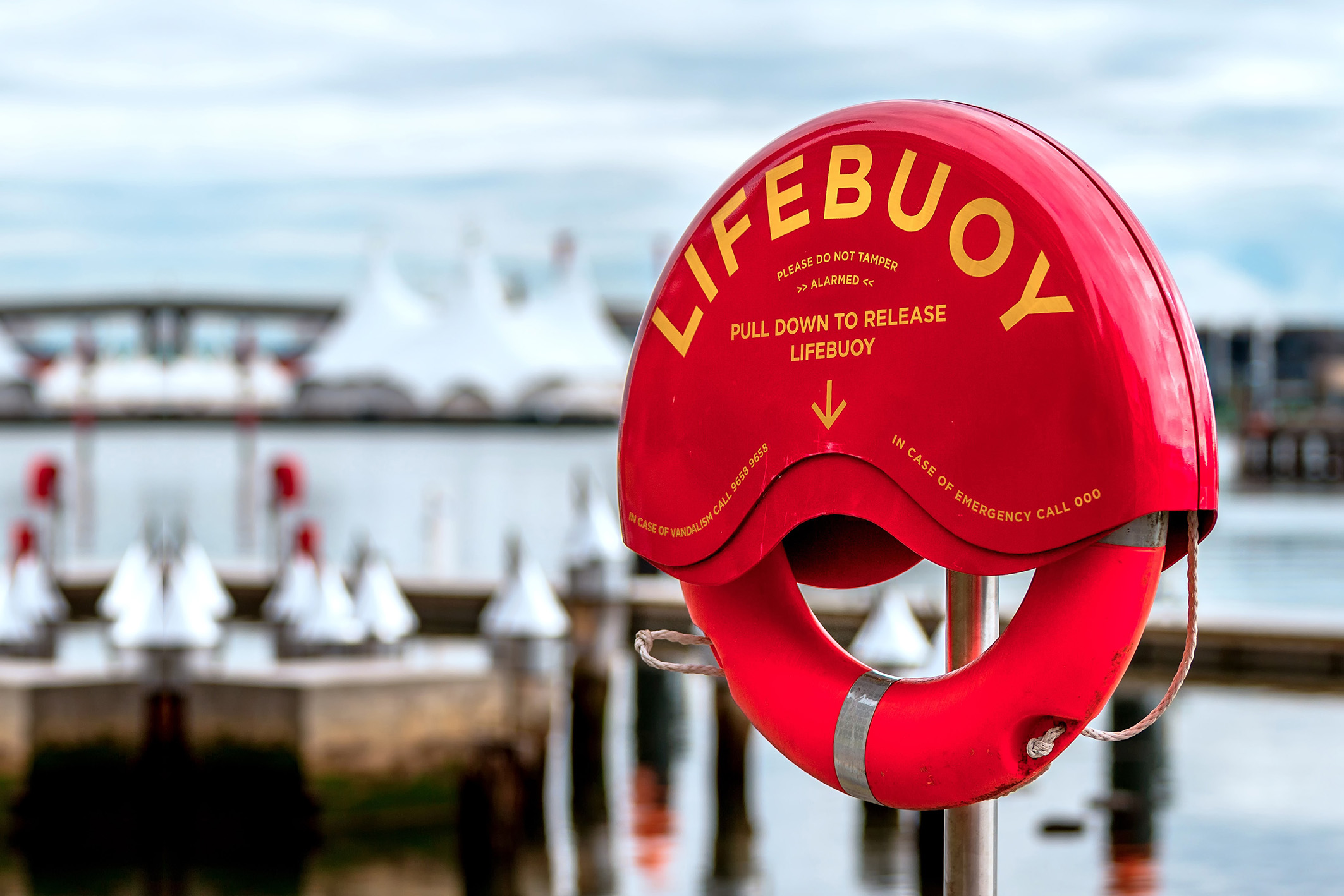 Work:
For obvious reasons we cannot give references here. After all, crisis communication not only thrives on professionalism, strategic skills and an excellent network, but also on absolute discretion. 
ABOUT:
Yield regularly takes on crisis communication and litigation PR mandates from companies or organisations in a wide range of industries. These have so far included medical, tourism, industrial, financial and commercial clients. We also prepare existing clients of the agency for potential crises and support them in crisis prevention.
"Without the experts at Yield, we would not have survived last year's self-inflicted corporate crisis with just a black eye. Alexander Langgruber and his team maneuvered us safely through the media fire and also established an open and empathetic direct line of communication with our employees, clients and suppliers."