In communication for companies that sell their products and services mainly or exclusively to other companies, the big challenge is often to reach the mass media with very specialized topics.
 We at Yield are happy to take up this challenge. In order to be successful in B2B communications for our clients, it requires not only strong media contacts but also good storytelling skills and the ability to think around the "corner".

Research
Identification of content suitable for the general public

Storytelling
Packaging or "translation" of the specialist topics for the mass media and increasing public awareness

Face to the Company
Active involvement of top management in press relations

Employer Branding
Positioning the customer as an attractive employer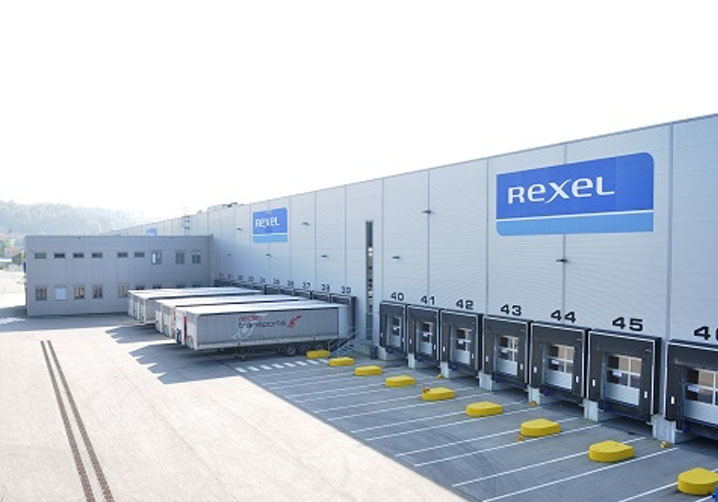 WORK:
Since the beginning of our cooperation with the electrical wholesale giant Rexel more than four years ago, we have been continuously placing the customer, its management and its expertise in the country's most important mass media. To do this, it is necessary to give classic B2B topics a spin that is suitable for a broad audience and to break them down in such a way that they are understandable and equally interesting for the non-expert. This enables us to address existing and potential customers and partners of Rexel and the general public (employer branding!) directly via the country's media flagships. 
ABOUT:
Rexel Austria is represented by the two brands Regro, Schäcke and the subsidiary comtech has been a leader in the domestic electrical wholesale trade for over 20 years. The company is characterized by a comprehensive range of services and a portfolio of high-quality products. The subsidiary of the French Rexel Group has almost 20 locations in Austria and employs around 700 people.
12
large-scale interviews in the first year
6
visits by renowned journalists to the new logistics centre rafter its opening
8
Specialist topics are prepared annually for broad-based use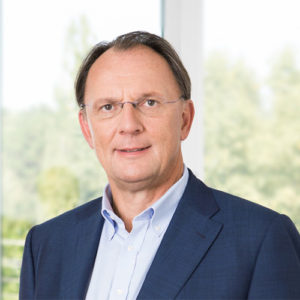 While we were previously mainly present in trade publications, we have enormously increased our media footprint since we started working with Yield and are now a regular editorial guest in daily newspapers and business magazines. This strengthens our market position as well as the perception of Rexel as an attractive employer