The immediacy of contact with the respective stakeholders is what makes event PR so different from most other communication disciplines. Here it is necessary to combine direct communication on site with professional pre- and post-processing "from a distance". 
Good event PR is characterised not least by the fact that the "experienced" and the "described" really do go hand in hand.
Planning
Adaptation of the event concept to the needs of the press

On location
Hosting and competent support of the journalists present

Placement
Conversion of the event into concrete media reports

Post-processing
Medium-term assurance of continuous reporting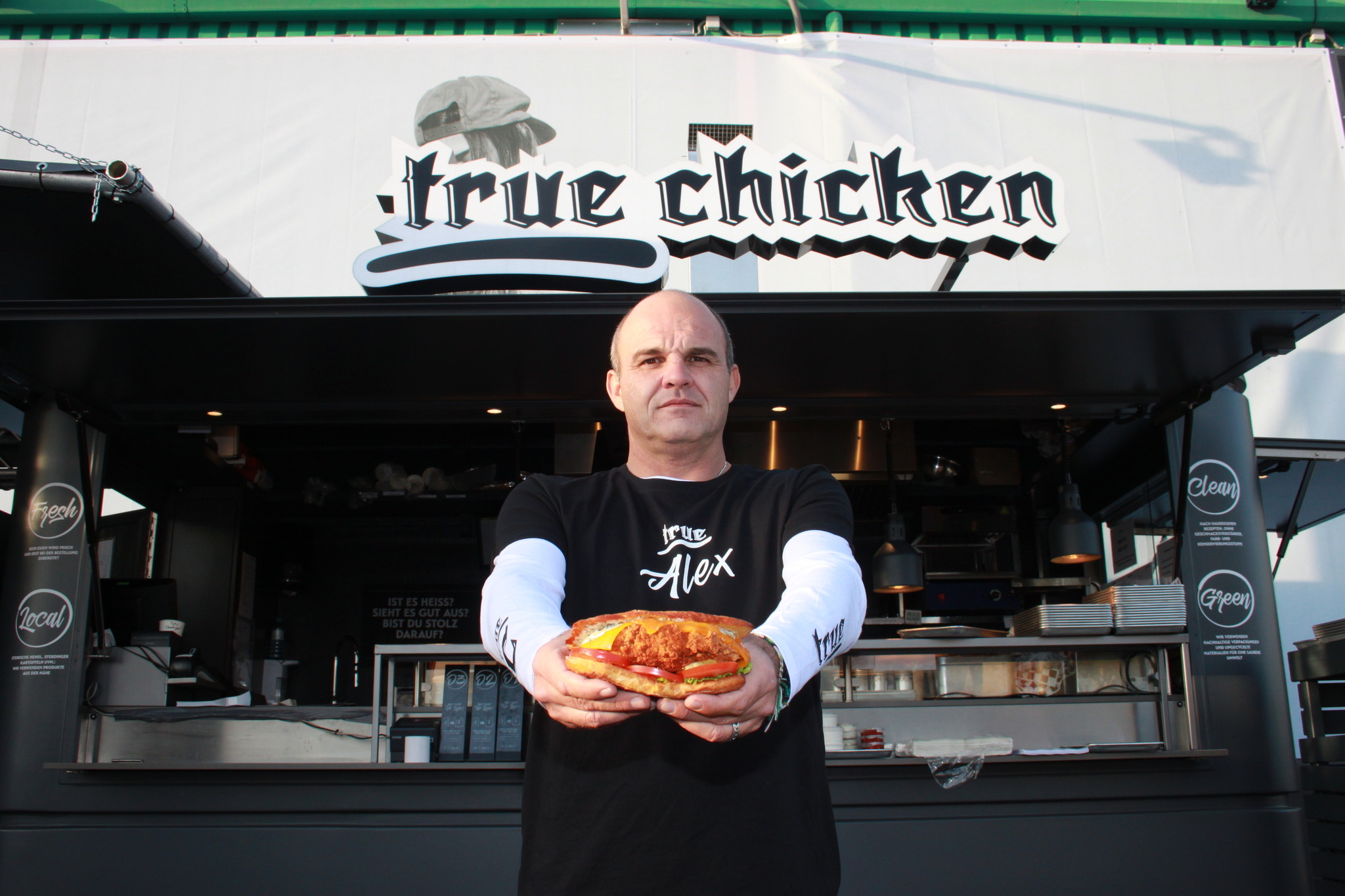 Work:
On the occasion of the first True Chicken store of the system gastronomy pioneers Alexander and Oliver Platzl, Yield was hired to organise the media kick-off and the accompanying press work. The professional hosting "on location" and the accompanying one-month press work made consumers in the greater Linz area hungry for True Chicken.
About:
The concept of True Chicken, a premium provider originally designed for restaurants, was recently expanded to include delivery service. The innovative, regional and self-produced specialities have meanwhile become cult food in Upper Austria. 
19
pieces of coverage alone on the day of store opening or the day after
12
local and national journalists at the press event in Pasching
3
Teamwork 3 PR consultants "on the job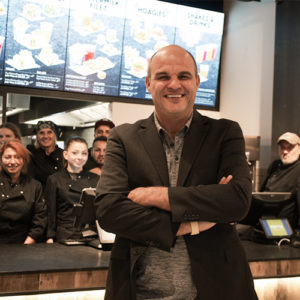 Together with Yield, we have made the people in our region very hungry for our concept and our products within a very short time.