Media relations is the targeted placement of messages to control and increase image and publicity. By means of press releases, press conferences and other PR events for journalists, as well as the placement of interviews, the conceptually and strategically prepared topics are specifically communicated to specialist and mass media. 
This ensures a continuous presence in the public and enables a positive differentiation from competitors.

Concept
Close exchange with the client's decision-makers and development of an effective concept

Networking
Establishing and maintaining all relevant editorial contacts
Dual strategy
Operational media relations with quantitative and qualitative focus

Controlling
Continuous evaluation and situational adjustment of the strategy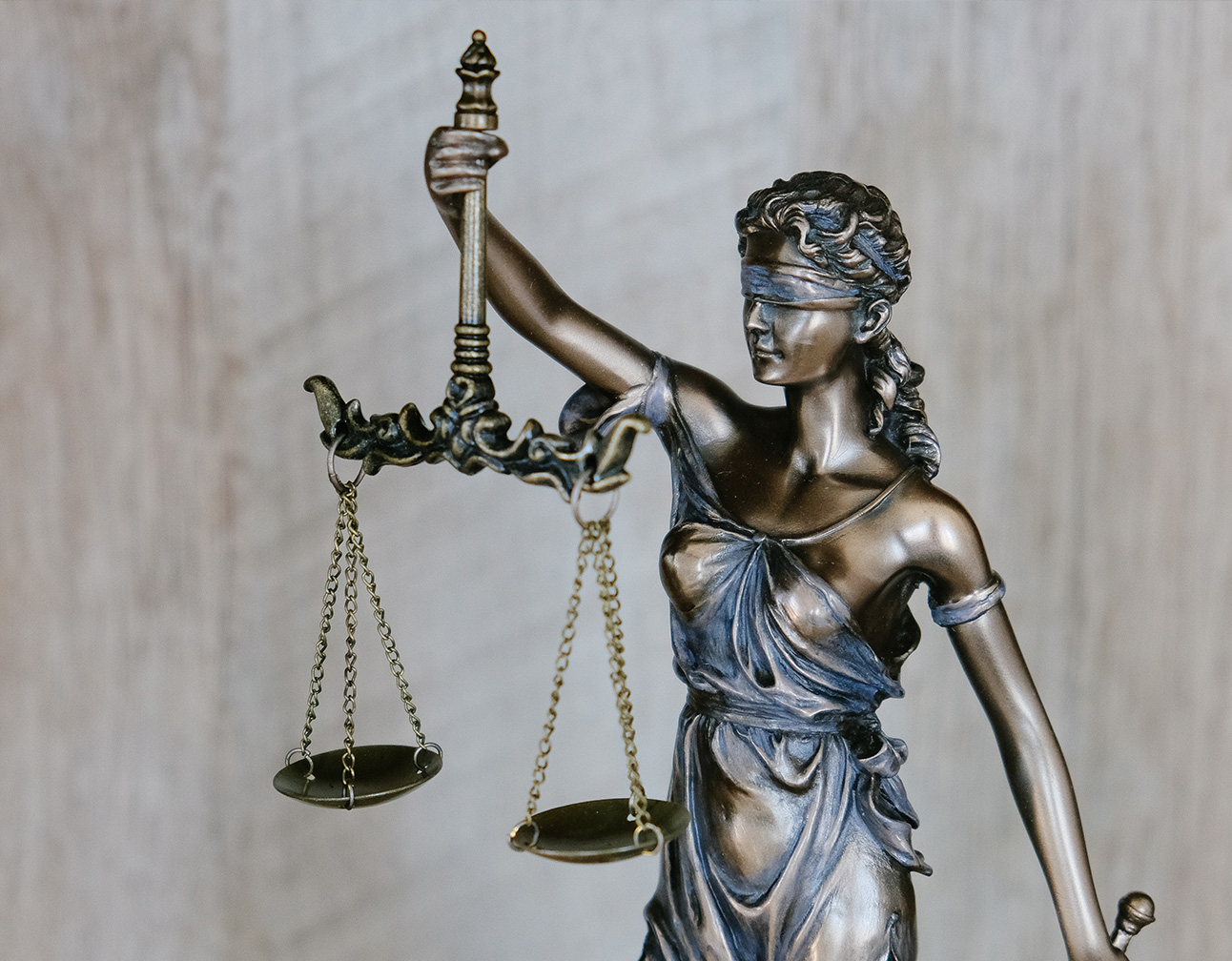 WORK:
We are very proud that DLA Piper Weiss-Tessbach has been one of our clients for more than ten years. Year after year, we generate positive media coverge worth over two million Euros for the firm. DLA Piper Weiss-Tessbach is thus consistently one of the most covered law firms in the country. The firm's partners are continuously represented with interviews and professional articles in the country's most relevant magazines and daily newspapers.
ABOUT:
DLA Piper is one of the largest and leading law firms in the world. With offices in more than 40 countries, DLA Piper offers its clients a comprehensive range of legal services at a global level. In Austria, the firm is prominently represented by the law firm DLA Piper Weiss-Tessbach.
2
More than 2 million Euro Media Value per year
3
In the top 3 of the most covered large law firms year after year
20
Placement of more than 20 lawyers/partners per year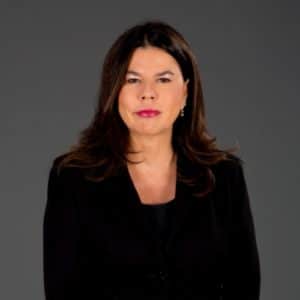 Als globale Wirtschaftsanwaltskanzlei legen wir großen Wert auf eine kontinuierlich starke Präsenz in den relevanten Qualitätsmedien. Seit über zehn Jahren unterstützt uns Yield als PR-Partner bei der Konzeption und Umsetzung. Die Agentur übersetzt dabei juristische Fachsprache in für alle verständliche Worte.