Product PR seeks to increase the awareness of a product or service. It is aimed at deepening and consolidating product knowledge, improving the image, strengthening customer loyalty and triggering spill-over effects

 

on other products of the same brand.

 
      In the long term, the focus is on increasing and securing sales.

Matching
Definition of the product benefits/USPs and tailoring to the needs of the target group(s)

Content
Definition of sales-relevant content and its corresponding media positioning

Promotion
Continuous operational communication of the key USPs

Evaluation
Measurement of the media impact on sales figures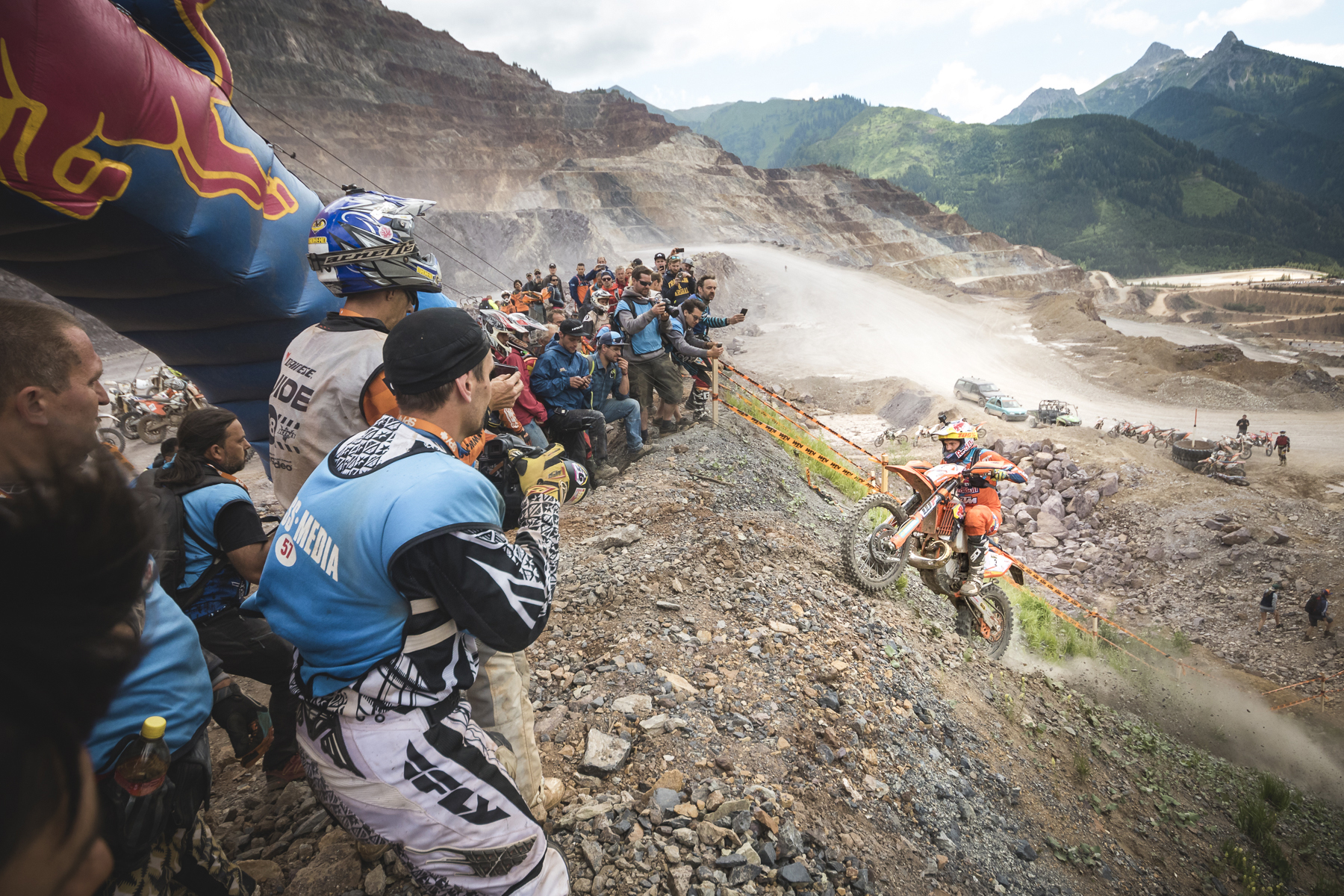 WORK:
In the case of the Erzbergrodeo, the aim is always to promote the event up to six months in advance and to boost sales of tickets and VIP or hospitality packages. To achieve this, it is necessary to expand the positioning of the event to become a major attraction for adventure seekers and adrenaline junkies of all ages and sexes. Around 80 editorial reports in the country's main media lay the foundations for a veritable rush to the mountain of iron within the few months before the event.
ABOUT:
Over the last 25 years, the Erzbergrodeo has developed from an enduro insider tip to one of the most spectacular motorsport events in the world. Meanwhile, every year around 40,000 visitors, 1,000 VIP guests, more than 250 international media representatives and 800 employees populate the mountain, reverently named "Iron Giant" in the tranquil Styrian town of Eisenerz.
80
Berichte in den wichtigsten nationalen Medien
40000
More than 40,000 visitors annually
1000
Over 1,000 VIP guests per year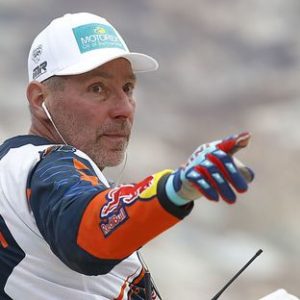 Challenging projects need strong partners. In Yield we have found a dynamic player who is not only capable of developing exciting topics for different target groups, but also of communicating them to the outside world. Promoting an event 'out of season' is not easy and needs the appropriate turbo. The Yield team has proven time and again that they have that drive.