We at Yield use our many years of know-how in the start up and SME sector and our excellent contacts in the media world to give our partners' ideas the media attention they deserve.
Since 2014, we have also accompanied many different crowd investing campaigns year after year on their way towards the funding target.
Deal
Conclusion of an agreement at special conditions

Groundwork
Creation and adaptation of all necessary marketing and communication materials

Focus
Absolute concentration of public relations work on awareness and sales

First things first
Prioritization and implementation of the most important communication measures
Work:
Within the framework of a PR campaign planned at very short notice for the crowd investing campaign of the start up company Ecop, we were able to realize 22 prominent media reports worth more than 250,000 euros within just a few weeks in the summer of 2019. Despite the fact that Ecop pursues a very special business model with the production of heat pumps for industry, a lot of media coverage was generated in mass media in addition to coverage in start-up and trade media. 
About:
The Upper Austrian company Ecop manufactures heat pumps for industrial use. These are particularly efficient, suitable for the flexible use of surplus energy from industrial processes and do not use toxic refrigerants. 
250000
Media coverage worth in euros
5
interviews with journalists from renowned daily newspapers and business magazines
750000
Euro generated investment for the crowd investing campaign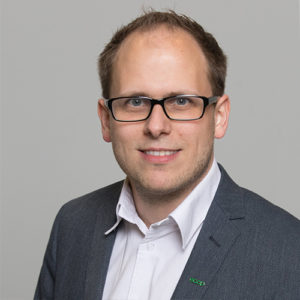 Yield has helped us to even exceed our funding target in the course of our crowd investing campaign and also to promote our technology. What we particularly liked was the quick and easy setup of the PR and also the direct influence of the public relations on our objectives.