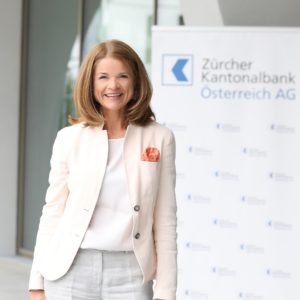 "Reliably to the point" could be a short description of the last few years, which Yield has accompanied us with know-how, professionalism and a feeling for the essentials. I would like to thank you for the valuable exchange and the excellent cooperation in mutual trust.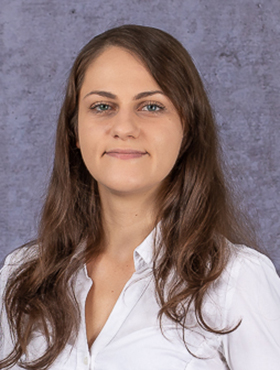 As an international full-service provider in building construction, the DELTA Group has to meet complex and diverse communication requirements. Yield has the necessary experience, expertise and sensitivity in dealing with various topics as well as with old and new media.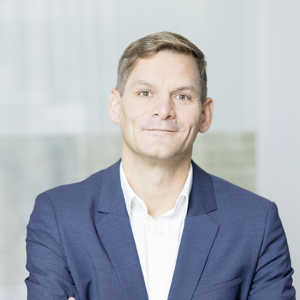 Yield not only has the commitment to delve deeply into complex topics such as marketing technology, but also the expertise to present these topics in a way that is both skilful and comprehensible to the general public.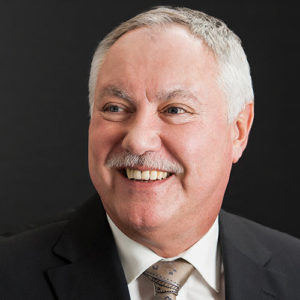 Yield provides us not only with know-how in PR and finance, but above all with direct contacts to relevant investors and distribution partners. The agency has thus been the ideal companion for us in a demanding market for years.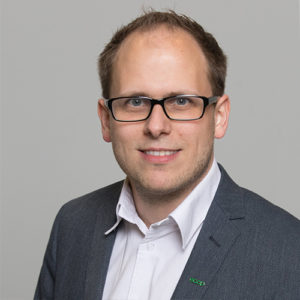 Yield has helped us to even exceed our funding target in the course of our crowd investing campaign and also to promote our technology. What we particularly liked was the quick and easy setup of the PR and also the direct influence of the public relations on our objectives.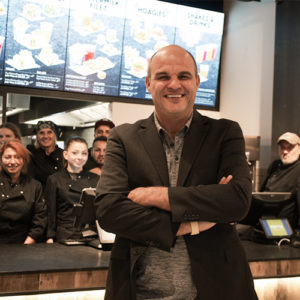 Together with Yield, we have made the people in our region very hungry for our concept and our products within a very short time.
Berkel lives on emotion. When selecting our agency, I therefore paid particular attention to finding a partner capable of translating the emotions of the traditional brand into the digital world.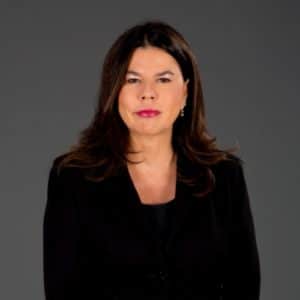 Als globale Wirtschaftsanwaltskanzlei legen wir großen Wert auf eine kontinuierlich starke Präsenz in den relevanten Qualitätsmedien. Seit über zehn Jahren unterstützt uns Yield als PR-Partner bei der Konzeption und Umsetzung. Die Agentur übersetzt dabei juristische Fachsprache in für alle verständliche Worte.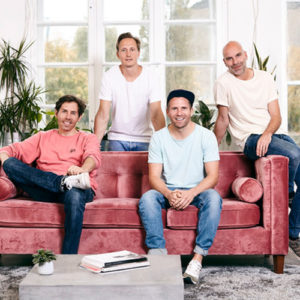 When we decided to enter the market together with Yield, it was particularly important for us to have a partner who thinks and lives communication as holistic and dynamic as we do.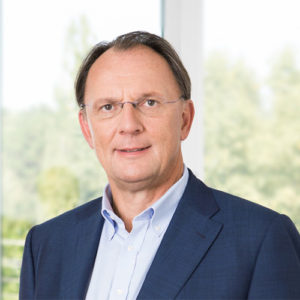 While we were previously mainly present in trade publications, we have enormously increased our media footprint since we started working with Yield and are now a regular editorial guest in daily newspapers and business magazines. This strengthens our market position as well as the perception of Rexel as an attractive employer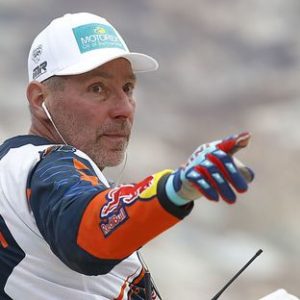 Challenging projects need strong partners. In Yield we have found a dynamic player who is not only capable of developing exciting topics for different target groups, but also of communicating them to the outside world. Promoting an event 'out of season' is not easy and needs the appropriate turbo. The Yield team has proven time and again that they have that drive.
Yield's client and reference list includes companies and organisations of all sizes and backgrounds - from domestic start ups to medium-sized companies and global corporations. Our industry focus is on consumer goods, retail, financial services, technology, industry, real estate, food, law, tourism, further education, medicine and associations and organisations.