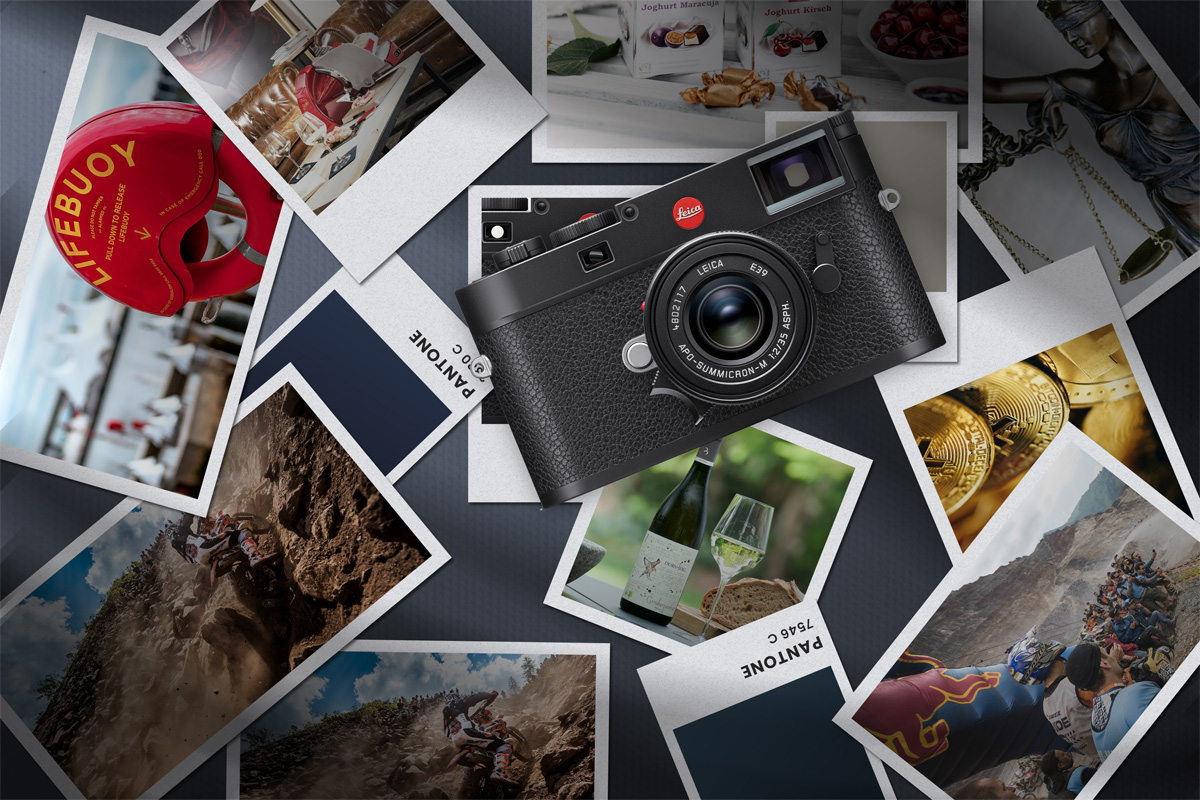 From its two locations, the agency serves its clients in the entire DACH region. Yield's reference list includes companies and organisations of different sizes and origins - from local start-ups to medium-sized companies and global corporations.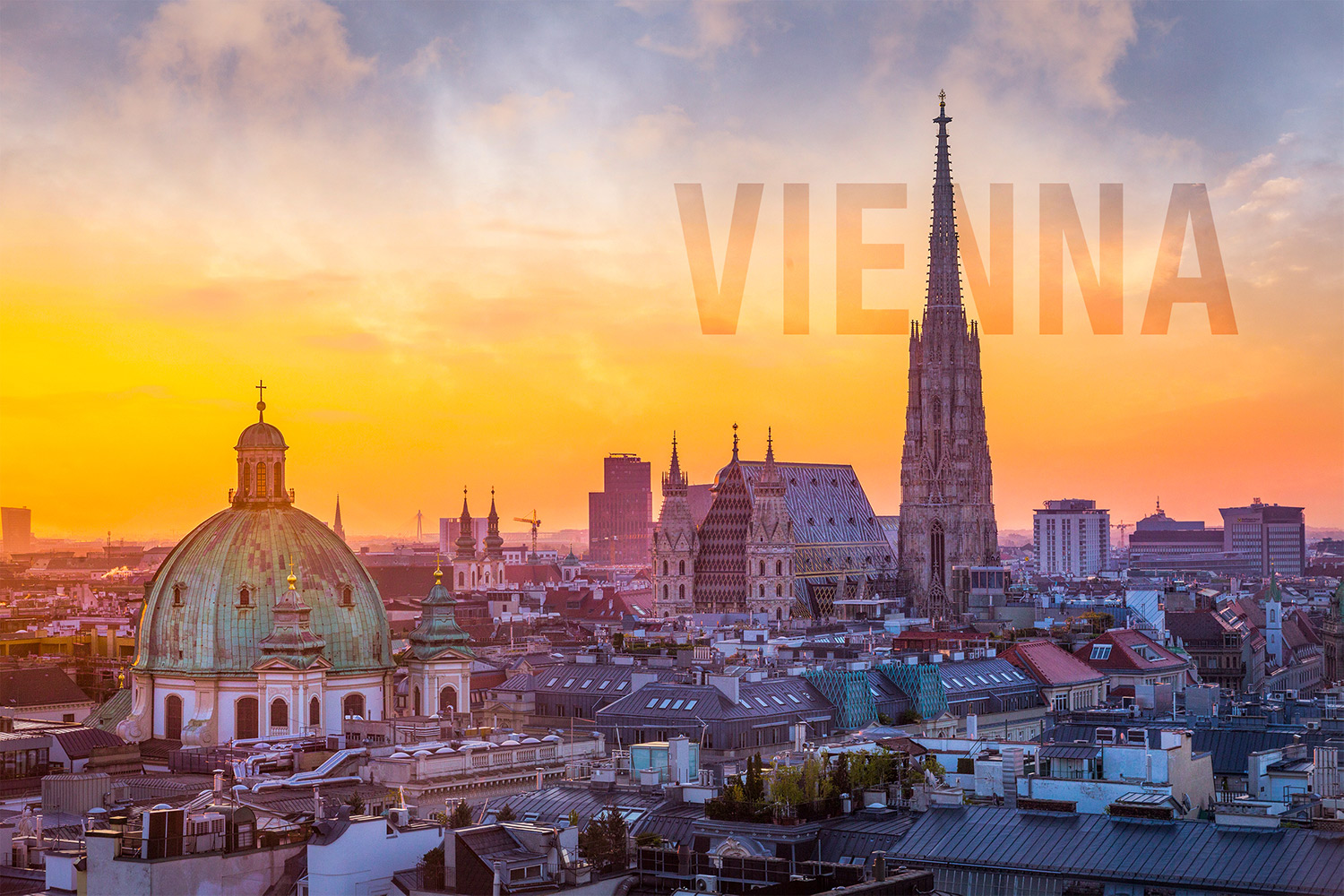 Yield was founded in 2009 and now consists of Yield Public Relations Gmbh in Vienna and its subsidiary, Yield Communications GmbH in Munich.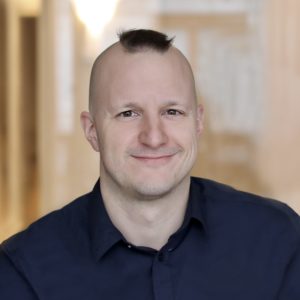 The boss cleans the espresso maker? Typical Yield. Everyone supports where it is needed and is there for each other.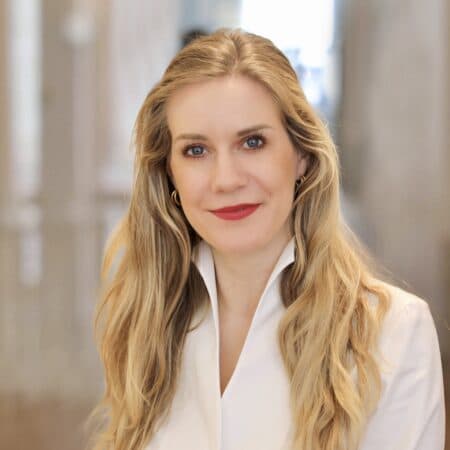 For me, Yield stands for team spirit, individual responsibility and the opportunities and diversity that come with it - with our clients and in the team.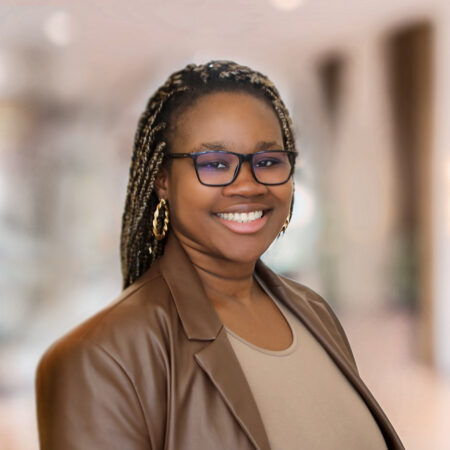 Creative minds, endless coffee and creative ideas brought to life. Pure job passion.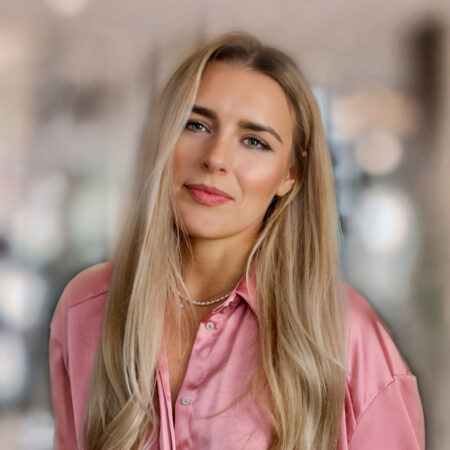 At Yield, human relationships are paramount, rather than getting your way at all costs.
CAREER
We are always happy to receive exciting proactive applications. You can find specific open positions in our offices in Vienna and Munich here:
POSITIONS