Yield's list of clients and references includes companies and organisations of all sizes and origins - from local start-ups and medium-sized companies to global corporations. The sectors we cover include consumer goods, retail, financial services, tech, producing industry, real estate, food, law, tourism, advanced training, healthcare and also associations and organisations.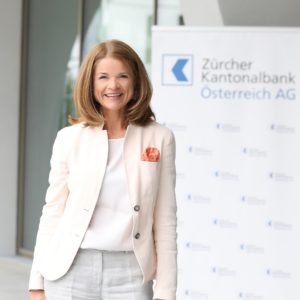 "Reliability at its best" is how we could describe the last few years that Yield has accompanied us with know-how, professionalism and a sense of what is essential. I would like to thank you for the valuable exchange and the excellent cooperation in mutual trust.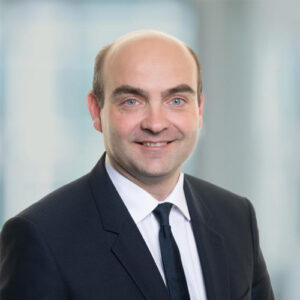 Yield has accompanied 21Shares on a large part of our journey from start-up to unicorn and continues to support us actively.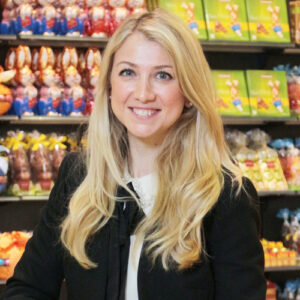 Like our chocolates, good PR also lives from its ingredients. Yield continuously places positive interviews, reports and stories about Heindl and our products in mass, trade and lifestyle media.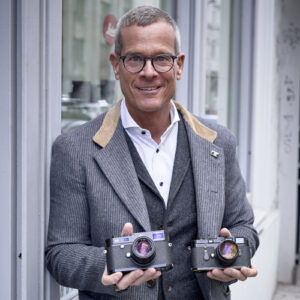 Thanks to our collaboration with Yield, we have established ourselves as an editorial fixture in the German and Austrian media on a sustainable basis. The agency's social media is tailored precisely to the Leica target groups and therefore also promote our products in a particularly efficient way.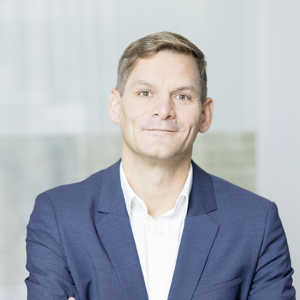 Yield not only brings the commitment to delve deeply into complex topics such as marketing technology, but also the expertise to present it in a skilful and understandable way for the general public.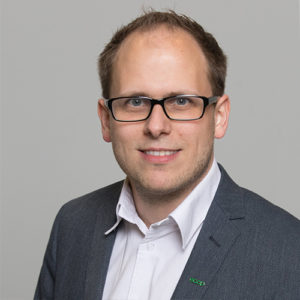 Yield has supported us in the course of our crowdinvesting campaign to in fact exceed the funding target and also to promote our technology. What we particularly liked was the fast and uncomplicated setup of the PR and also the immediate impact of the public relations campaign on our economic targets.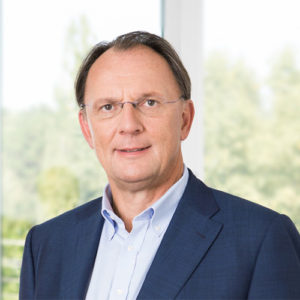 While previously we were mainly present in trade titles, we have increased our media footprint enormously since the beginning of the cooperation with Yield and are now a continuous editorial guest in daily newspapers and business magazines. This strengthens both our market position and the perception of Rexel as an attractive employer.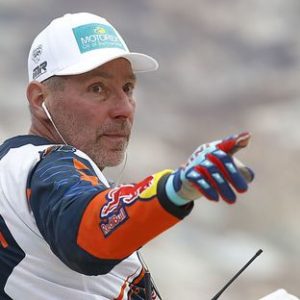 Challenging projects need strong partners. In Yield, we have found a dynamic player who is able to develop captivating stories for different target groups and to communicate them to the outside world. Promoting an event "out of season" is not easy and needs the right turbo. The Yield team has proven several times that they have the necessary drive for this.